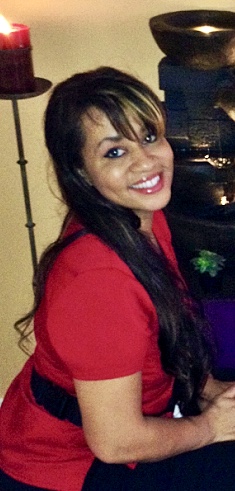 Nina Garrett, LMT MA 76482
About Me
Nina Garrett graduated from Everest University in Orlando, FL with president's list and dean's honors. Since being licensed she has had over three years of extraordinary experience and has mastered hands on techniques.
Massage Specialties:
Swedish Massage
Lymphatic Drainage
Reflexology
Craniosacral Therapy
Scar Tissue Release
Prenatal
Trigger Point Release
Hot/Cold Stone Therapy
Scalp Massage
Sports Massage
Aches - Pain - Strains
Back Pain
Chronic/Acute Pain
Neck Pain
Insomnia
Feet/ankle Therapy
Fluid Retention
Fibromyalgia Treatment
Arthritis
Migraine
Carpal Tunnel
Tendonitis Treatment​​
Mission Statement
At Virtuous Massage our goal is to help improve our clients health and enhance their well-being through the use of therapeutic massage and bodywork. Virtuous Massage offers a wide variety of mind and body healing services for males and females to meet their demands and needs. We are dedicated to care for our clients with nurturing treatments and education encouraging self-healing and relaxation. The staff at Virtuous Massage strives to offer you nothing but the best customer service and treatments available. We focus on making each customer visit with us enjoyable, calming, and relaxing while still relieving pain, releasing tension and rejuvenating their bodies.